NASA funds 22 wild new sci-fi technologies
NASA funds 22 wild new sci-fi technologies
Posted on Saturday, 8 April, 2017 |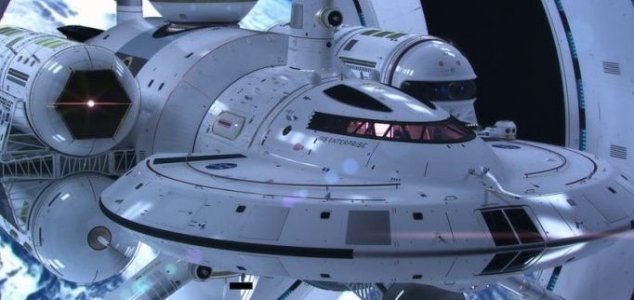 NASA is investing in various futuristic technology concepts. Image Credit: NASA / Mark Rademaker
The space agency has revealed its latest list of new Innovative Advanced Concepts (NIAC) projects.
The program, which launched back in 1998, has awarded hundreds of "out there" science projects millions of dollars to help develop technologies that could prove invaluable in the future.
Projects picked for the initial phase of the program are each given $125,000 while those that show promise are put through to the second phase where they receive a further $500,000.
Some of this year's Phase 1 projects include an airship to evacuate astronauts from Mars, a swarm of robotic spacecraft capable of breaking apart asteroids, a mechanism for tethering a spacecraft to Mars' moon Phobos and a new type of light-sail based propulsion technology.
The Phase 2 projects meanwhile include a spacecraft that can be powered by the atmosphere of Venus, a fusion-powered Pluto orbiter and a new type of automated planetary exploration rover.
Whether any of these ideas will ever come to fruition however remains to be seen.
– See more at: http://www.unexplained-mysteries.com/news/306321/nasa-funds-22-wild-new-sci-fi-technologies#sthash.rk42EQ6X.dpuf