German Whistleblower Fired For Revealing Muslim Immigrant Welfare Fraud: A Preview For America
Government Migrant Benefits Fraud Whistleblower Fired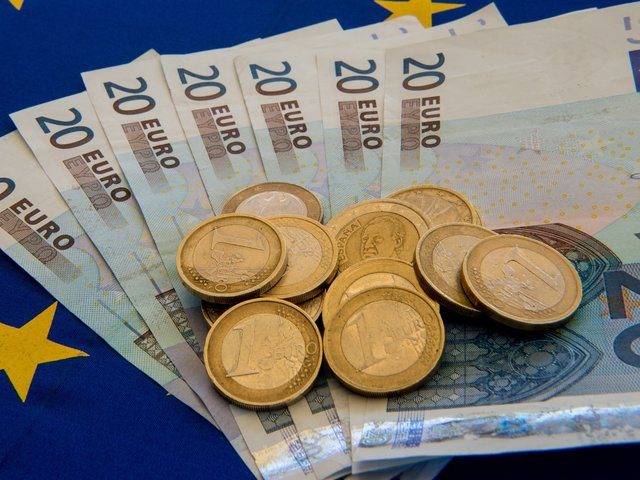 An employee of the state reception authority (LAB) in Lower Saxony has been fired after revealing 300 cases of migrants cheating the German benefits system to the police.
The unnamed female employee was responsible for the creation of various documents for asylum seekers and handing out their state benefits in the city of Brunswick. She became alarmed when she found a large number of asylum seekers collecting multiple benefits under different names, reports Kronen Zeitung.
According to reports, some of the migrants had two identities but others had up to six different benefits claims. The woman first brought the matter to the attention of her supervisors and said the cases should be taken to the police. Her boss told her that no action would be taken.
"They asked me not to do anything about this matter, and I did not want to talk to anyone about it. I was supposed to bring the files to the basement," the woman told German media and added, "I could not live with that".
The woman decided to report it to the police herself. The police then contacted her supervisor and requested several documents from him. Police say the man was not cooperative and claimed to have difficulty transferring documents.
In the end, police had to go through the prosecutor's office to get access to the files.
Investigators have praised the actions of the employee calling her "courageous" and claimed without her they would have never become aware of the widespread fraud.
However, Lower Saxony Interior Minister Boris Pistorius of the Social Democrats (SPD) said "it was clear that there was no cover-up" on behalf of the LAB after police had started communicating with them.
LAB has denied covering up fraud and terminated the whistleblower's employment as soon as they became aware she had gone to the police. They cited the reason for her termination being her acting outside of her role and one LAB employee doubted her evidence had helped police at all.
Asylum seeker social benefit fraud has become a major issue in Germany after it was revealed the Berlin Christmas Market terror attacker Anis Amri had lived under multiple identities committing benefit fraud in Germany before committing his attack.
The German government has already allocated billions of euros to asylum seeker housing, integration courses, and other migrant-related programmes. Last year the German Finance Minister even announced the entire budget surplus would go exclusively to migrants.